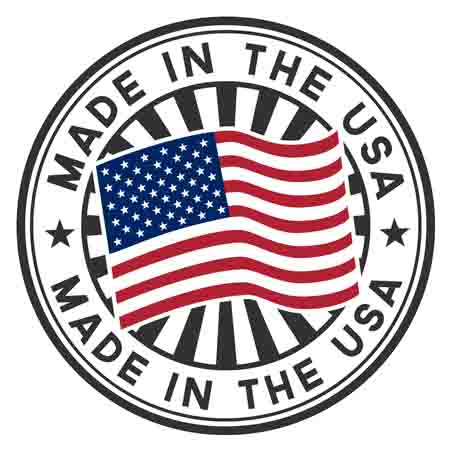 Design, fiberglass lay-up, assembly, painting, and equipment installation are all part of our new "Go Fly Gold" offerings accomplished in our 14,000 sq. ft. Winter Springs, Florida facility.
BVM's team with 35 years experience is committed to delivering a jet model airplane that you will be proud to own. And, we are here to help you after the sale.
Service and support is an advantage that all BVM customers enjoy.
click on images to enlarge
BVM's Fiberglass Department is hard at work everyday producing airframe components for you.
BVM's Paint Department making sure every airframe is painted and polished with available automotive color's.
Final equipment installation is completed in house by our knowledgeable staff.
So, you know your model is built and "Engineered For Success".
Contact Us
All graphics, photos, and text
Copyright 2018 BVM, Inc.
Use of graphics or photos without written permission from BVM is
strictly
prohibited.