Fuel Fill Valve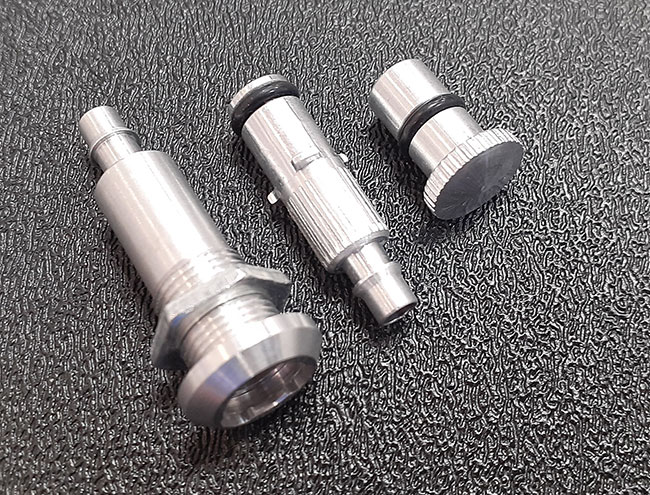 Fuel Fill Valve set is a "Twist-Locking" system to fuel your aircraft. The valve spring seals when not being filled. The fuel cap adds additional protection from dirt and debris.
# PA-SR-0140




PNP FUEL FILL VALVE
A complete set

Includes: 1 Fueler Check Valve, 1 Fuel Probe, and 1 Fuel Cap

$28.99

Individual Parts

#V-PNP-SP066-2
Fuel Probe

This Fuel Probe attaches to your fuel pump. This "Twist-Locks" into the fuel fill valve while fueling to create a leak proof fill.

$11.99

#V-PNP-SP066-3
Fuel Cap

Closes the system for protection from dirt and debris.

$2.99
Contact Us
All graphics, photos, and text Copyright 2022 BVM, Inc.
Use of graphics or photos without written permission from BVM is strictly prohibited.