New Product Announcement
First shown at Florida Jets 2016, this new BVM offering was honored with a "Special Recognition Award" for a new product. This is a "Plug and Play" jet with lots of features similar to the BVM PNP, 1/6th F-16, Cougar and YAK-130.
It's light weight is one of those special features.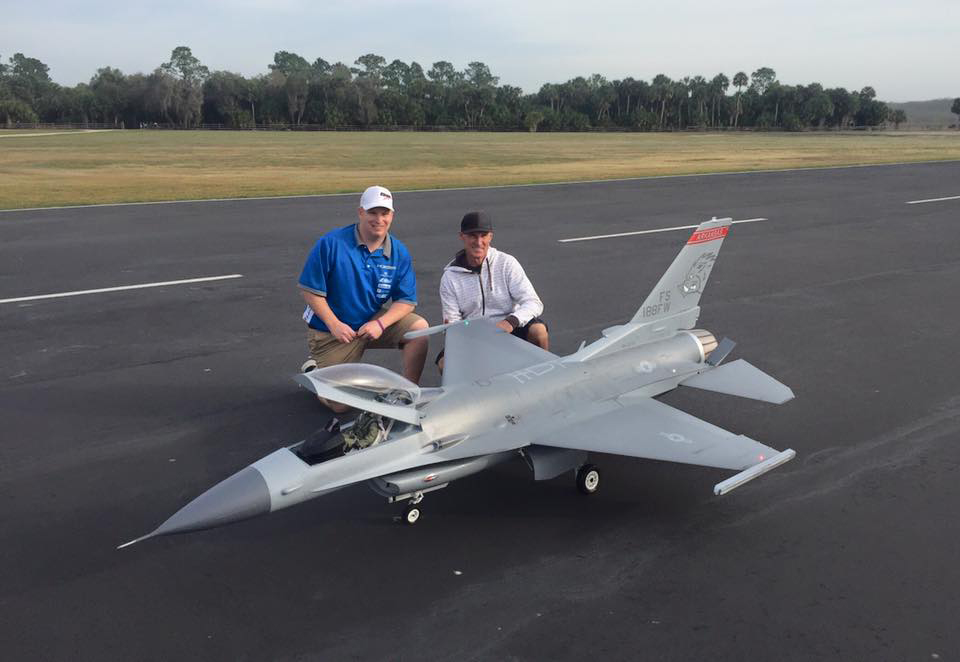 Dustin accomplished the airshow flight at Florida Jets and Greg Arnette has since logged 26 flights on this first sample to help BVM get it "right".