---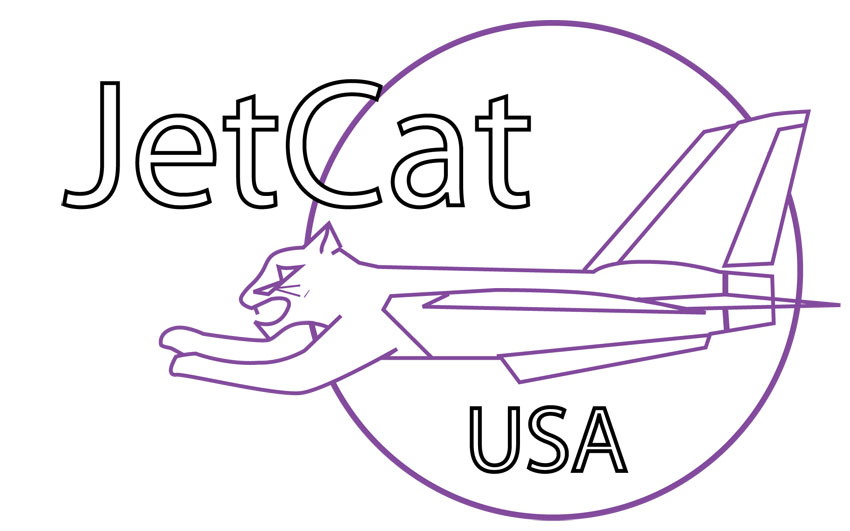 ---
Customer Photos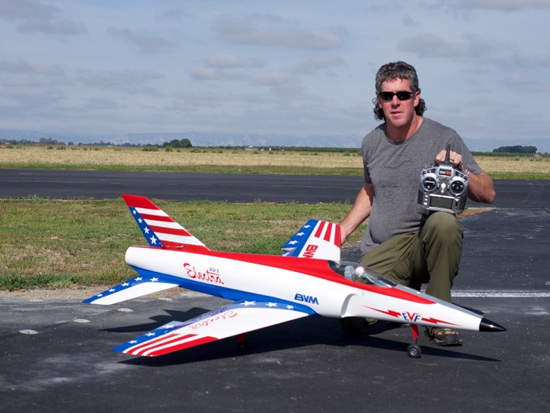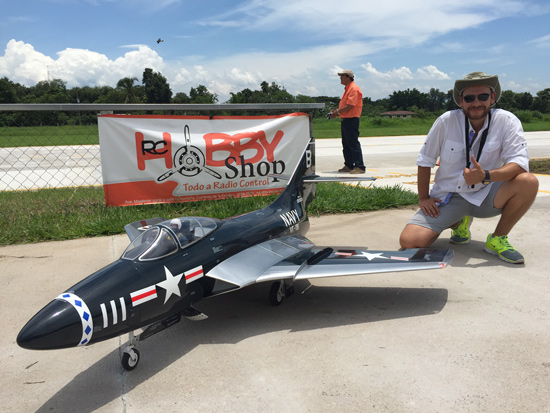 In Stock Kits
at Skymaster for

expedited delivery
Updated 05/04/2015
Notice about some price increases.

Any product that is a chemical compound liquid, paste, or adhesive, is subject to government regulations. These ever increasing regulations drive up the costs that our suppliers are forced to pass on. For some BVM products, we have absorbed these increases, but of course, we cannot always do this. When you see price increases from BVM that are relative to this, at least you will know why.

Hot Topics
●80" F-86F Sabre Jet Turnkey

●Added ThunderPower Battery to Bargain Corner

●Top Gun Event Coverage
●BobCat Manual and Plans updated
as of 11, May 2015
●NEW BVM REP - Jonathan Smith
●Xicoy Control System Manual
●Clevis Pliers Instructions
●Servo Upgrades and Changes
●Electra X added to TurnKey Section
●BVM F-16 PNP Replacement Parts
●Florida Jets Event Coverage
●NOTICE: Air Fill Valve Leaks
●Bandit Flap Settings
●Flush Mount Vent and Overflow
Fittings
●EBandit R/C Installation Addendum
●Ultra Bandit 100% Made In The USA
●BVM BobCat Electric Retracts with Xicoy Controller
●Air Speed Limits
●Skymaster/X-treme Order/Deposit Policy
New Items
Service and Support
That's what you expect and get from the BVM staff who actually builds and flies the jet products we sell.
So, if you purchased it from BVM, expect the best!
Service
Contact us at (407)327-6333 Eastern Time Zone
All graphics, photos and text Copyright 2015 BVM, Inc.
Use of graphics or photos without written permission from BVM is strictly prohibited.
This site is maintained by Heather Mercier
We recommend video display settings of 1280x1024 with as many colors as possible.