Central Control Unit (CCU) Instructions | What is Go Fly Gold? | Color Schemes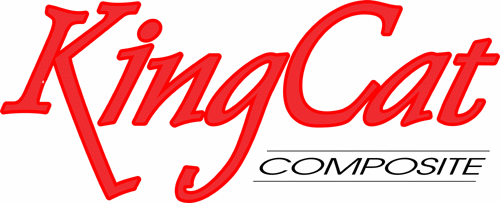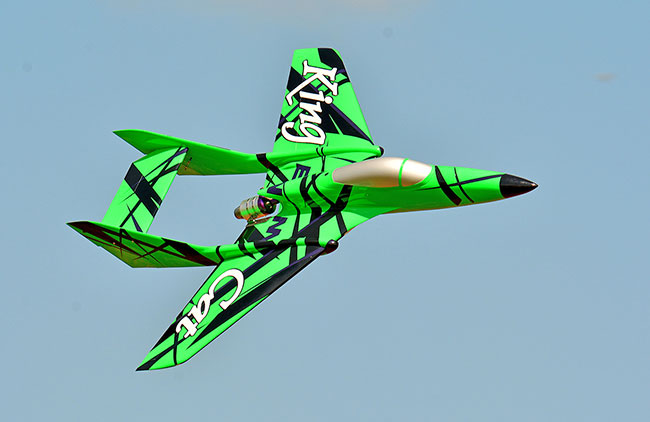 Since the start of the KingCat, RC enthusiasts have used this platform to further their flying endeavors with it's trainer like flying characteristics. While having the agility of an advanced fighter jet makes the KingCat extremely versatile.

BVM has listened to what flyers said they would like to see and have developed new features to an already time proven aircraft.

With new Trailing Link Struts on the Nose and Main Gear and a removable Nose Cone and Canopy with no tools required. Also easier Servo Mounting and faster building. This KingCat has new exciting schemes as well as all the original schemes.

PRICE $7,699.00
*Finished In The USA*
Vne 200mph
Limit Thrust to 120-180 Neutons

Specs:


Length 94"
Wingspan 80"
Weight: 29 Lbs
Power: 120-180 Neutons



Special Features

New BVM Factory Installed Nose Cone and Formers

New Servo Mounts to Speed Assembly

New Nose Cone Held by Carbon Rods

Metal Flap Servo Arms Supplied

Surface Mounted Flex Plates for Landing Gear

High Voltage Digital Servos Installed

Central Control Unit for gear sequencing and brakes

Kevlar Fuel Tanks installed, 4.8 Liters Capacity

Electronic Solenoid for Gear and Brake Valves

Minimal Assembly Time
Turbine, Receiver, UAT Installation. Radio Set-up

Easy access to all components
BVM Servos Installed in

Models
BVM servos (12kg and 32kg) are installed in our KingCat model.
The 12kg & 32kg are HV, Digital, and Brushless.
Made by a well known manufacture in Taiwan.
Only available with a

model purchase. Not available for individual sale.
CLS 120 Specifications:
Torque @ 7.4v - 12kg/166.6oz-in
Speed @ 7.4v - 0.55 sec/60 deg
Refresh Rate: 333Hz
Motor Type: Coreless
BLS 320 Specifications:
Torque @ 7.4v - 32.0kg/444.4oz-in
Speed @ 7.4v - 0.12 sec/60 deg
Refresh Rate: 333Hz
Motor Type: Brushless
Resolution (4096)
| | | |
| --- | --- | --- |
| Controls | QTY | Servo Type |
| Steering | 1 | 12kg |
| | | |
| Aileron | 2 | 32kg |
| | | |
| Flap | 2 | 32kg |
| | | |
| Rudder | 2 | 32kg |
| | | |
| Elevator | 2 | 32kg |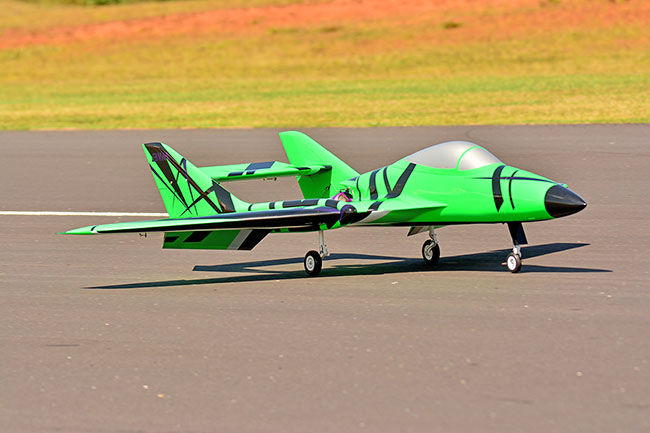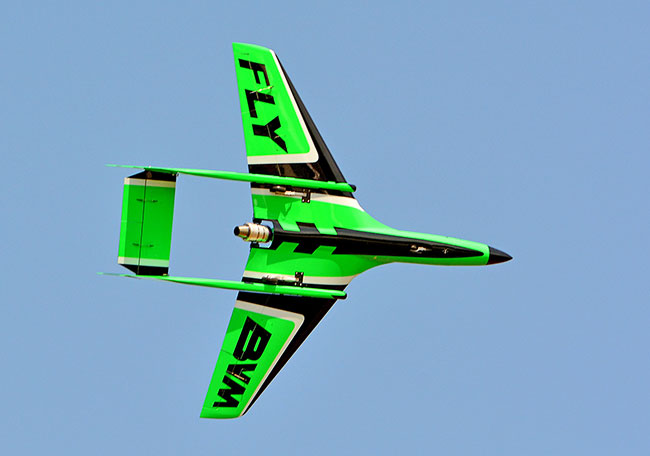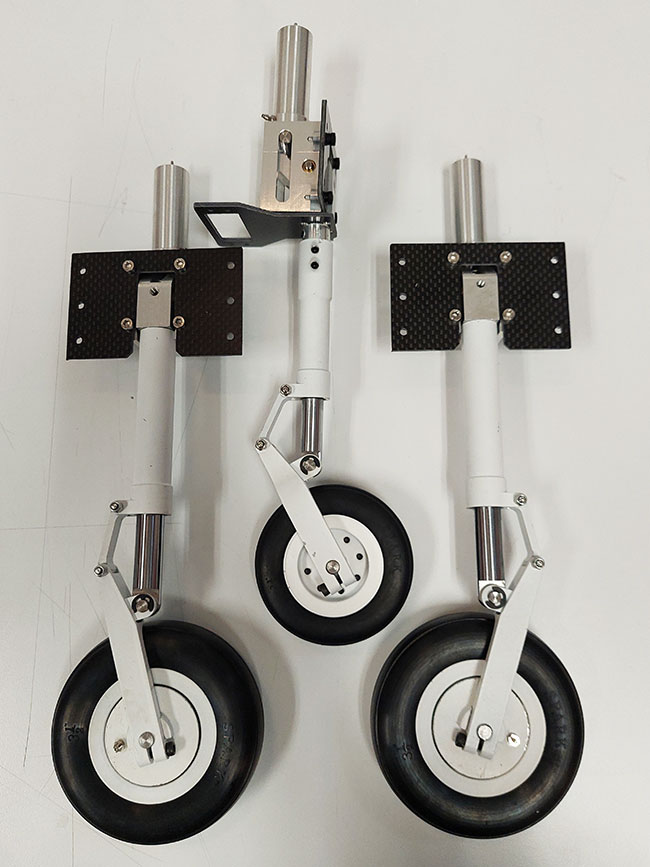 Nose and Main Trailing Link Gear
Items Needed To Complete:
Available from BVM
● Engine of your choice 120-180 Neutons.

● 12 Channel Receiver

● (2) ThunderPower 7.4v Batteries 4000mAh (# TP4000-2SPXRX)
or Pulse 3600mAh 2S 7.4V 15C (# V-PLURX15-36002)


Wheel Axle Grease
(BVM# 5784)

Super O'Lube
(BVM# 5779)
Want to take the Go Fly to the next level?

Contact BVM for the Platinum pricing.

Recommended Accessories:
● Spektrum 14400T Power Safe Receiver (# VJ-SPMAR14400T)

● BVM GFG Over Flow Tank (BVM # 6037)
Options:
Wing Tanks and mounting parts
with detailed instructions #K6800-40 $585.00
KingCat Clear Canopy & Cockpit Deck
The KingCat clear canopy and cockpit deck really adds to the overall look of your KingCat. An extensive photo instruction package allows quick assembly of the vacuum formed parts.
KingCat Clear Canopy and Deck, Part #K6800-50, $105.00

Demon Aero Cortex Gyro Pro
(# V-DA-BD-CortexPro)

Aeropoxy
(BVM# 9566)

QT Poxy
(BVM# 9580)

Slo-Zap
(BVM# PT20)

Pacer Z-42
(BVM# PT42)

Thin Lube For O'Rings
(BVM# 1945)

Dry Lube
(BVM# 1947)
click on images to enlarge
Contact Us
All graphics, photos, and text Copyright 2023 BVM, Inc.
Use of graphics or photos without written permission from BVM is strictly prohibited