Central Control Unit (CCU) Instructions | What is Go Fly Gold?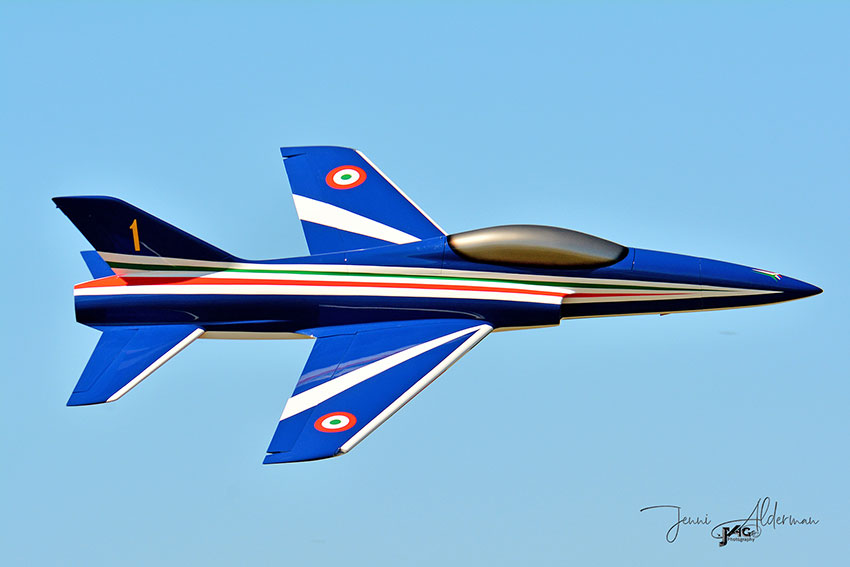 PRICE $9,599.00
INTRODUCTORY PRICING $8,599.00
Includes BVM branded Servos

Vne 200mph
Limit Thrust to 180-230 Neutons

Specs:


Length 124"
Wingspan 103"
Weight: 54 Lbs RTF
Fuel Capacity 6 Liters



Special Features

High Voltage Digital Servos Installed

Central Control Unit for gear sequencing and brakes

Fuel Tanks and Hi-Flow Fuel System installed

Electronic Gear and Brake Valves

Minimal Assembly Time
Turbine, Receiver, UAT Installation. Radio Set-up, SD Card available for Spektrum users

Easy access to all components
BVM Servos Now Installed in

Models
BVM servos (32kg and 42kg) are now installed in our F-16 1:5 scale model.
The NEW BVM Servos offer a higher resolution than the previously installed servo's.
The 32kg & 42kg are HV, Digital, and Brushless.
Made by a well known manufacture in Taiwan.
Only available with a

model purchase. Not available for individual sale.
BLS 320 Specifications:
Torque @ 7.4v - 32.0kg/444.4oz-in
Speed @ 7.4v - 0.12 sec/60 deg
Refresh Rate: 333Hz
Motor Type: Brushless
Resolution (4096)
BLS 420 Specifications:
Torque @ 7.4v - 42.0kg/583.3oz-in
Speed @ 7.4v - 0.13 sec/60 deg
Refresh Rate: 333Hz
Motor Type: Brushless
Resolution (4096)
| | | |
| --- | --- | --- |
| Controls | QTY | Servo Type |
| Steering | 1 | 32kg |
| | | |
| Aileron | 2 | 32kg |
| | | |
| Flap | 2 | 42kg |
| | | |
| Rudder | 1 | 32kg |
| | | |
| Elevator | 2 | 32kg |
Items Needed To Complete:
Available from BVM
● Engine of your choice.

● BVM Hi-Flow U.A.T. (BVM# TA-SR-1001) *optional

● 14 Channel Receiver

● (2) Pulse 3600mAh 2S 7.4V 15C (# V-PLURX15-36002)

● (1) Turbine Battery



Wheel Axle Grease
(BVM# 5784)


Super O'Lube
(BVM# 5779)


Heat Shield
(BVM# PA-MA-1940)
Options Available: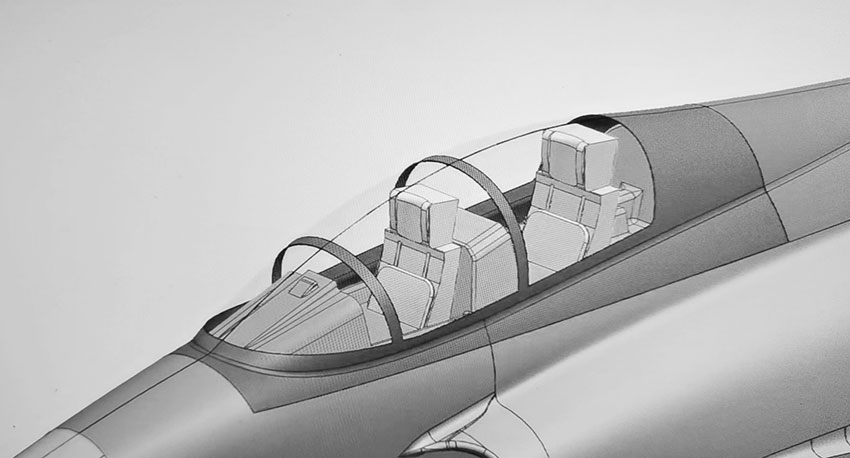 # K7200-50 Canopy / Cockpit $175.00
BVM GFG Over Flow Tank (BVM # 6037)



Cortex Gyro Pro
(# V-DA-BD-CortexPro)

Aeropoxy
(BVM# 9566)

QT Poxy
(BVM# 9580)

Slo-Zap
(BVM# PT20)

Pacer Z-42
(BVM# PT42)

Thin Lube For O'Rings
(BVM# 1945)

Dry Lube
(BVM# 1947)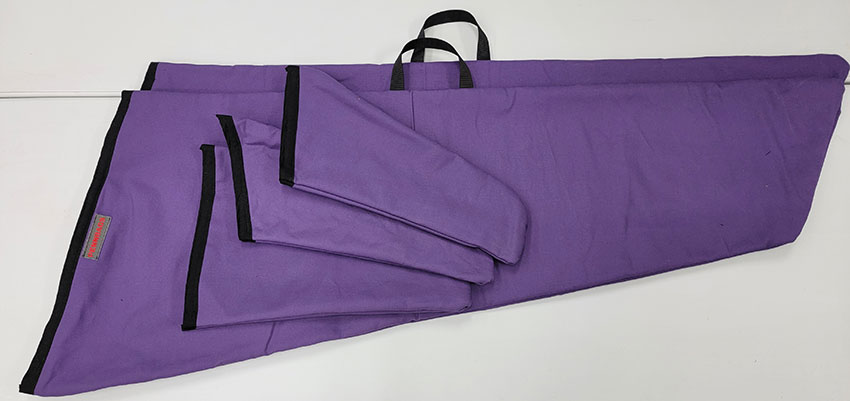 Set of Wing & Tail Bags $295.00

click on images to enlarge
# K7200-08
Available in different color combinations of your choice
# K7200-03
# K7200-02
Available in different color combinations of your choice
# K7200-01
# K7200-04
Available in different color combinations of your choice
# K7200-05
# K7200-07
# K7200-06
# S2
Custom schemes available
Contact Us
All graphics, photos, and text Copyright 2023 BVM, Inc.
Use of graphics or photos without written permission from BVM is strictly prohibited