Glue Cartridges Dispensing Precautions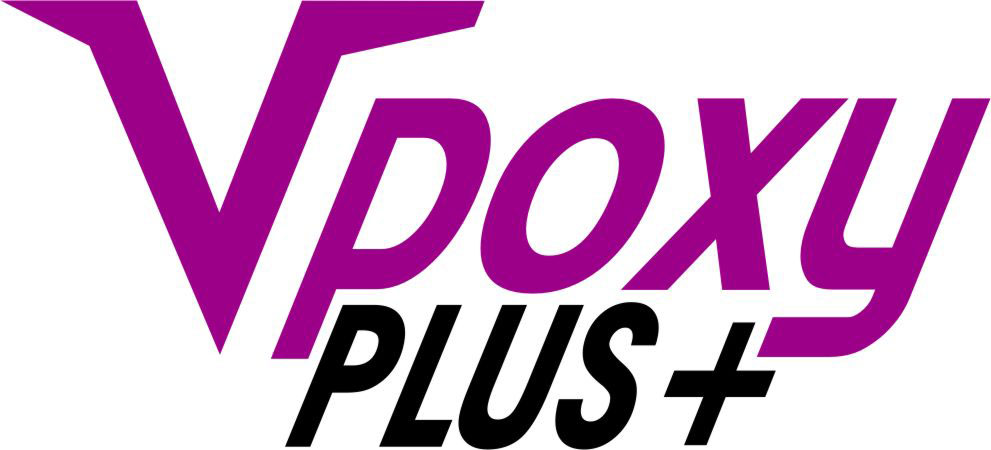 Re-Formulated
Same Strength, Same Characteristics as original Vpoxy,
Cures 25% Faster
As good as Aeropoxy but cures in 1/2 the time.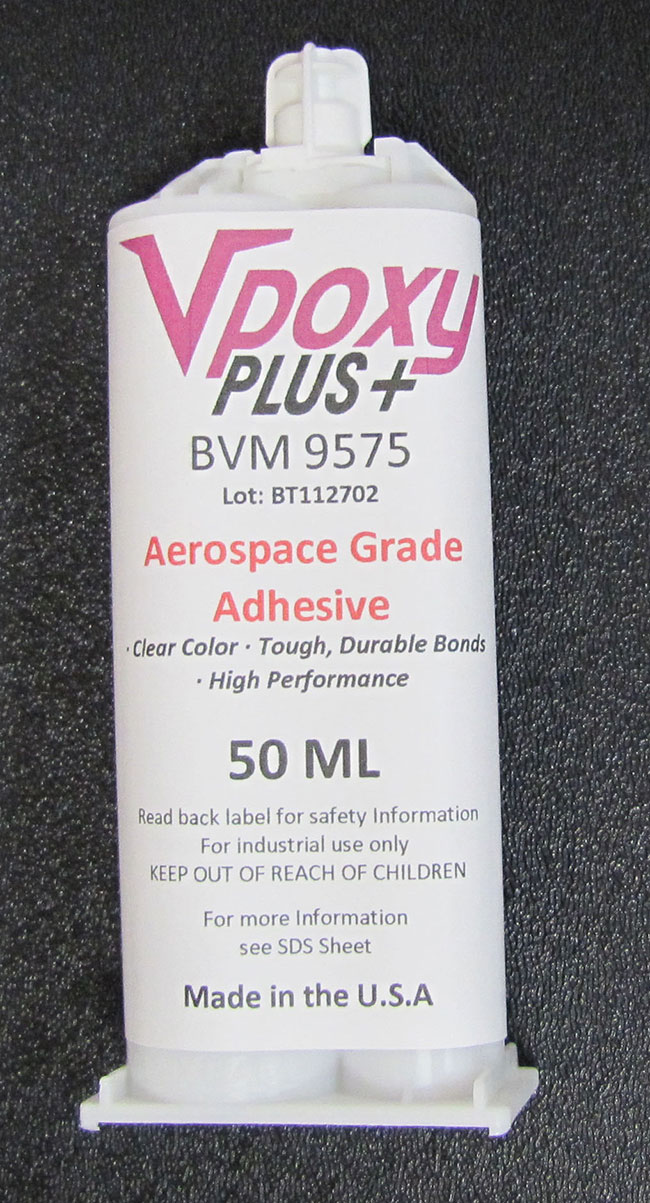 Aeropoxy vs Vpoxy+ the differences
Aeropoxy is white, Vpoxy+ is clear

Aeropoxy is totally thixotropic - i.e. it will not run or sag. Vpoxy+ is slightly less thixotropic - thus it may penetrate some materials better.

Aeropoxy initial setup time is about 3 hours at 75°F. Vpoxy+ initial setup time is about 1 hour at 75°F.

Technical data on the strength properties of both glues render them about the same.

Aeropoxy and/or Vpoxy+ are Aerospace Grade adhesives and the strongest epoxy based glues available to the modeler.
The definition of Thixotropic is that it will stay on the edge of a bulkhead or rib to ease the assembly process.
# BVM9575 $18.95
REQUIRES 2:1 PLUNGER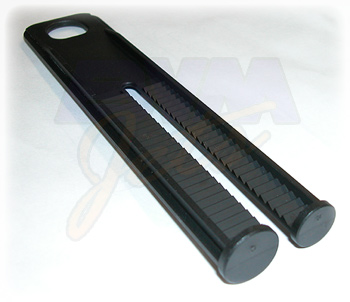 # PS-AA-0015 Plunger 2:1 $5.95
# 9576 Vpoxy+ Kit $87.95
Vpoxy+ Kit includes: 2 Vpoxy+ Glue Cartridges, Dispensing Gun, 2:1 Plunger,
2 Long Glue Mix Nozzles, and 4 Short Glue Mix Nozzles.
BVM carries an entire line of adhesives including Pacer Technology
Contact Us
All graphics and photos Copyright 2018 BVM, Inc.
Use of graphics or photos without written permission from BVM is strictly prohibited.