Specifications

Length:
Wingspan:
Weight:

125"
72"
49 Lbs Dry
w/Full UAT
Turbine
Channels Required:
Gyro:
220 - 320 Class
19
Optional X 2
.
Special Features Installed

Landing Gear System

Digital High Voltage Metal Gear Train

Servo Extensions and Linkage Rods

Navigation & Landing Lights

Fuel System
Included and Installed Accessories:
AIR GEAR VERSION
Comes with Central Control Unit, Air Tanks, Solenoids, Speed Brakes, Air Fill Valve, Wheel Brakes, Door Cylinders All Installed.
ELECTRIC GEAR VERSION
Comes with Landing Gear and Gear Door Controller, Door Servos, and Servo Driven Brakes Installed.
Items Needed To Complete:
Available from BVM
PULSE 3600mAh 2S 7.4V 15C LiPo Receiver Battery

BVM # TA-SR-1001 - BVM Hi Flow Ultimate Air Trap

20 Channel Receiver
Engine Choices
Your choice of 220 - 320 Class turbine
Call BVM for combo pricing.
Options: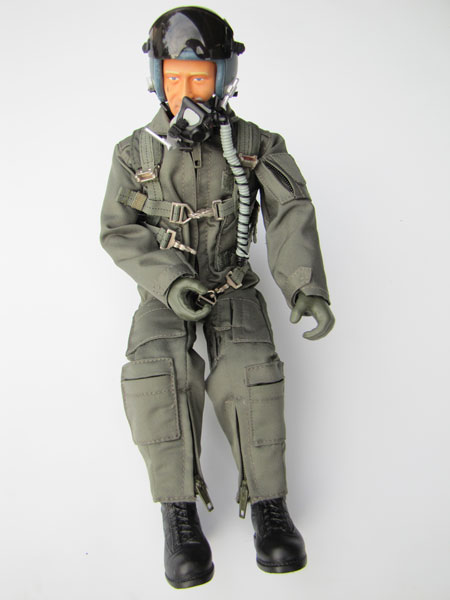 Click Here to see the variety of 12" Tall Pilots that BVM has to offer.

Optional Gyro
NOTE: BVM prototype was flown without a Gyro.
Of course, a properly set-up Gyro smoothes things out especially in the wind.

#V-DA-BD-CORTEXPRO Bavarian Demon Cortex Pro $299.00
List of Adhesives/Lubricants: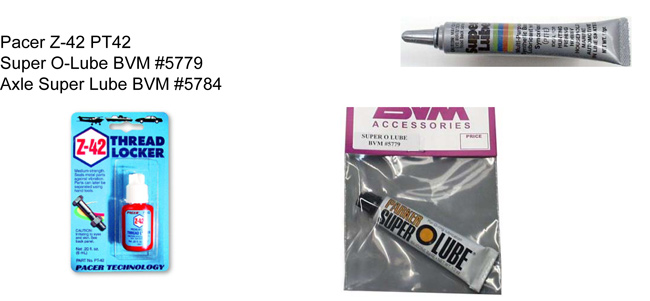 HeatShield BVM #PA-MA-1940
For Turbine Version

BVM Dry Lube #1947