Options | Color Schemes | Customer Hotshots | Videos | Replacement Parts | Main Gear Spring Addendum | Addendums | F-16 and Cougar Main Wheels | Jet-Foam Cradle | Fuel System Flush Mount Fitting | Touch-Up Paint | Central Control Unit (CCU) Instructions | What is Go Fly Gold?

BVM F-16 1:6 Scale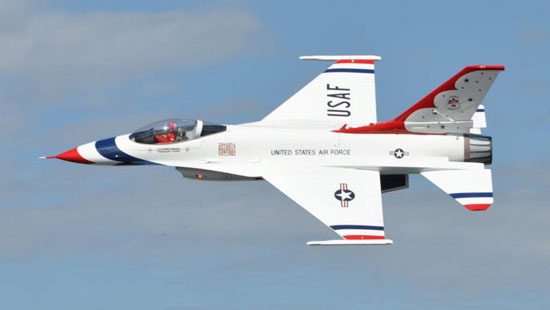 PRICE $6,999.00
includes freight shipped within the USA
Now you can literally assemble your jet in a few hours. Our team has taken the guesswork out of properly installing, rigging, labeling, and plumbing the complex controls, pneumatic, and fuel systems. Once you open the box, the simple tasks of connecting servo wires to your receiver, and finally mounting your turbine, can be accomplished with minimum time and facilities. The fuselage comes in one piece saving time.

The construction of this jet is very light and clean. The servos installed in your F-16 are metal geared, high-voltage, brushless servos. They feature excellent torque and holding power with very low dead-band. Analysis of the aircraft design and hundreds of flights from rough grass and smooth runways by the BVM team, has shown that this will be many jet guy's new weekend "fun" machine. We are certainly enjoying ours.
Even though it's a Go Fly jet, BVM prepared a 47 page manual that covers every task from "Box to Flight Ready" that guarantees your success with this true-to-scale replica of a modern jet fighter.
Specs:
Length: 96.5"
Wing Span: 65.5" with Missile Rails
Weight: 30-31lbs Dry
Thrust: 140N Class (31-32lbs)
Fuel Capacity: 3.3L
Smoke Capacity: 2.2 L
From: Sam Dimaio
Sent: Tuesday, March 11, 2014 7:19 PM
To: Patty, Bob, Dustin
Subject: F16
Patty, Bob, Dustin:

The new F16 arrived safe and sound on Monday - all of the components were unpacked, inspected and were found to be in perfect condition. I admit to being a bit concerned about the possibility of shipping damage. However, the care in the way BVM prepared the components and especially the use of the plywood sheets to reinforce the container showed an extraordinary amount of preparation. It would take alot of effort to damage this container and its contents.

By the way, the fit, finish and completeness of the F16 is phenomenal.

Best Regards,
Sam Dimaio
RADIO CONTROL

JET INTERNATIONAL

AUG/SEPT 2014 ISSUE FEATURES:

BVM's F-16

An in depth, six page article by Sean McHale fully describes BVM's entry into the Jet Market.

If you have an interest in an F-16, Sean's article will certainly reinforce your decision to buy the BVM Falcon.
Sean McHale does it again!

Another glowing article about
BVM's F-16

This time it is a 4 page feature article in the November 2014 issue of Model Airplane News.

Sean's enthusiasm for this recent BVM offering must be contagious. His articles have served to reinforce numerous jet buyers' confidence in the product and the company that sells and supports it. Sean offers a few techniques that serve to enhance the 47 page assembly and operations manual that BVM supplies.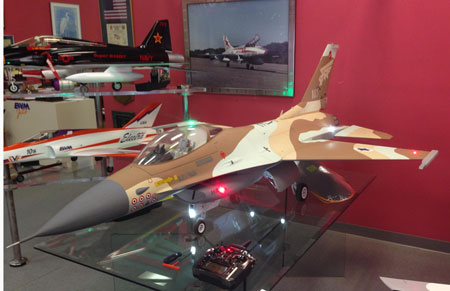 Lights on, in the BVM showroom.
Included and Installed Accessories:
Servos, Extensions, Gear Valve, Door Valve, Brake Valve, Sequencer w/ Low pressure failsafe, Navigation and Landing Lights, Light Controller, Fuel tanks, Smoke tanks, Smoke pump, BVM Air fill Valve, BVM Air Gauge, Air tanks, Scale Landing Gear, Wheels and Brakes, Cockpit, Tailpipe, Bypass, and Fuse (shipped one piece).
Specs:
Length: 96.5"
Wing Span: 65.5" with Missile Rails
Weight: 30-31lbs Dry
Thrust: 140N Class (31-32lbs)
Fuel Capacity: 3.3L
Smoke Capacity: 2.2 L

PRICE $6,999.00
includes freight shipped within the USA
Items Needed To Complete:
Available from BVM
You may have some of these products in your shop, but if not, refer to this list.
● 1/6 scale pilot figure

● BVM UAT

● Spektrum 12120 Power Safe Receiver

● 2 x 7.4v Batteries 3000 mAh each.

● 140N engine of your choice.

● Demon Cortex Gyro

● Airpower Afterburner Ring – 110mm

● LED Light Controller 4 Channel

● Cortex USB PC Adapter

A Few Problems - EZ Fix
No models have crashed!
But, some owners choose to use more power than the recommended 140 Neuton engine, and sometimes hot shot pilots apply excessive "G's". And then, some use the primary former Arch Brace as a "handle" to lift the model. Others just tumbled after a real bad landing. Whatever the cause of fracturing this stress carry through "Arch Brace" is, it is easily made stronger with this option from BVM.
Time to change over - about 15 minutes.
BVM # PA-SR-9003
Price $44.50

click on images to enlarge

*Color of tanks and pylons will match the paint scheme of the subject aircraft.
#K9000-40 Complete Ordnance Set - painted $715.00
(includes - 2-Wing Tanks w/Pylons, 1-Center Tank w/Pylon, 2-AIM-7 Sparrow w/Pylon,
2-AIM-120 AMRAAM w/Pylon, and 2-AIM-9 Sidewinder)

#K9000-42 Sidewinder set (2) - painted $99.95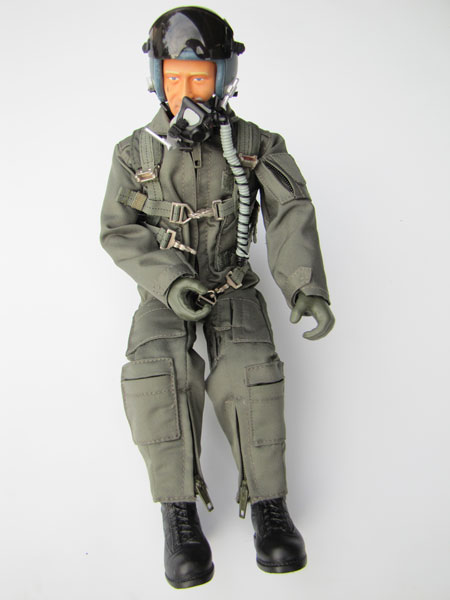 Click Here to see the variety of 12" Tall Pilots that BVM has to offer.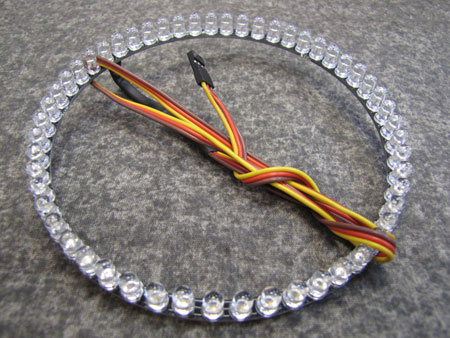 # V-XI-AFTER110 Afterburner Lights $59.00
# V-XI-AFTERCONT4 Afterburner Light Controller 4 Channel $44.95

See Also: Replacement Parts
List of Adhesives/Lubricants:
#K9000-12 Dark Falcon

#K9000-14 Texas Retro

#K9000-18 Greek

#K9000-08 Minute Men

#K9000-13 Singapore Knights

#K9000-06 Edwards Chase

#K9000-07 Indiana ANG


#K9000-01 General Dynamics

#K9000-02 Israel

#K9000-03 Sand Soup Spinach

#K9000-05 Alaska


Top View

Bottom View
#K9000-04 Thunderbird

#K9000 Grey 2-3 Tone

* Choose your tail markings, complex markings are extra

#K9000-09 Texas ANG
Airframe Directive (A.D.)
And other helpful notes
Central Control Unit Instructions
(08/19/2015)
New Style Controller introduced July 2015. New Controller instructions available upon request.
Contact Us
All graphics, photos, and text Copyright 2018 BVM, Inc.
Use of graphics or photos without written permission from BVM is strictly prohibited