Touch-Up Paint | What is Go Fly Gold?

BVM F-18C 1:5.5 Scale

SINGLE ENGINE PRICE $10,500.00
TWIN ENGINE PRICE $11,000.00

Introductory Price
includes freight shipped within the USA

Specifications

Length:
Wingspan:
Weight:
121"
85.5"
52 Lb
Turbine Engine:
Channels Required:
Gyro:
250-310
18
Cortex Pro
Included and Installed Accessories:
Servos, Extensions, Gear Valve, Brake Valve, Navigation and Landing Lights, Light Controller, Fuel tanks, Smoke tank, Smoke pump, BVM Air fill Valve, BVM Air Gauge, Air tanks, Scale Landing Gear and doors w/Failsafe, Wheels and Brakes, Cockpit deck, and doublewall Stainless Steel thrust tube.
Items Needed To Complete:
Available from BVM
(2) BVM # VU-7304EXB-EC3 - HiCurrent EXB 3000 mAh w/EC3
OR
(2) BVM # TP4000-2SPXRX - ThunderPower RX 4000mAh 2-Cell/2S 7.4V
(1) BVM # 6044 - BVM Ultimate Air Trap

12 Channel Receiver minimum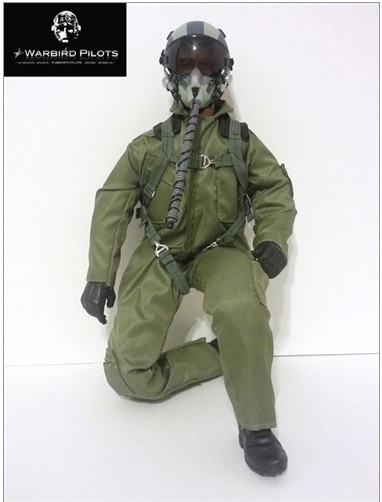 #V-WB 15 JET PILOT 15" Jet Pilot Modern $139.99
Pilot available in different colors
Engine Choices
Your choice of 250-310 Lb turbine
Call BVM for combo pricing.
Contact Us
All graphics, photos, and text Copyright 2018 BVM, Inc.
Use of graphics or photos without written permission from BVM is strictly prohibited