ARF PLUS "1:6.25" A-10 Complete Kit
Order/Deposit Policy
Available Now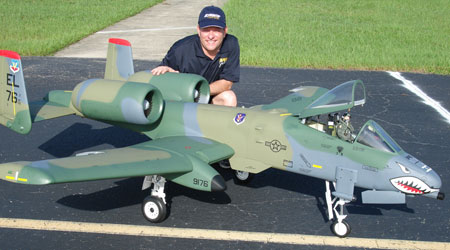 A-10
Length: 101.3" (2552mm)
Wingspan: 109.6" (2784mm)
Power: 2 X 17-25Lb (6-9 Kg) thrust
Dry Weight: 20-22 Kg (44-47 Lbs under)
Radio: min. 13-15 servos required
Kit Price
$2,495.00 (all white gel coat) part # A1000
$2,995.00 (Professional External Painted)

Kit Features:
Aluminum tube plug-in for wing spars

All live hinging with precision gap sealing

Very scale surface with details and full rivets

Super light and very strong
Details:
Airframe already installed all scale details: GAU-8A Gun, Pave Penny pod with pylon, EGI/GPS Dome, Formation lights Stick-ons, Flair dispensers (pair of wingtips, set for rudder and elevator), fuselage air scoops and ladder doors, cooling system intake, ventral strake, etc.....
Scale Landing Gear Package $2,695.00 with kit purchase part # AP1101
$1,995.00 retail

Air Kit $195.00 part # AK101
Kevlar Fuel Tank Cell $195.00 part # AP1102
Dual wall Exhaust pipe $250.00 (for P-120 to P-160) part # AP1103
Hardware $75.00 part # AP1104
Cylinders for Gear Door set $45.00 part # AP1105
Order the Pro version for an additional $95.00 - Landing gear and gear doors factory installed.
Call for freight quote
Options:
add cockpit for $195.00 with kit purchase (w/o pilots). Retail price $495.00 part # AP1106

add 1/6 scale Pilot with kit purchase $65.00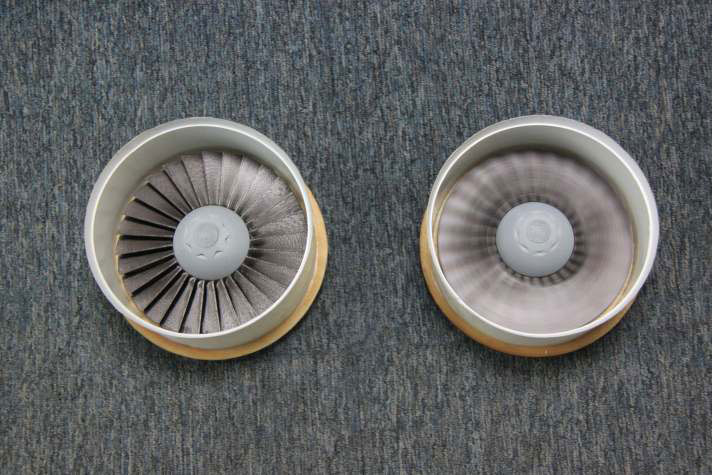 Turbo Fan Kit assembled $695.00 part # AP1200
add Turbo Fan Kit for $495.00 with kit purchase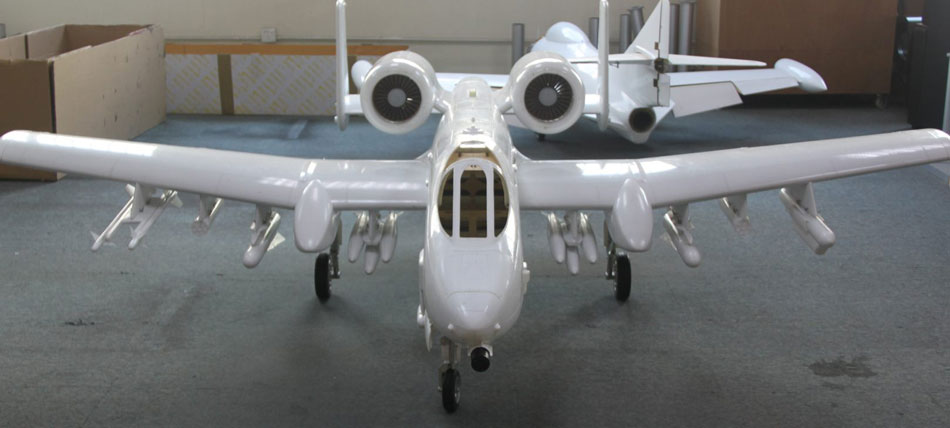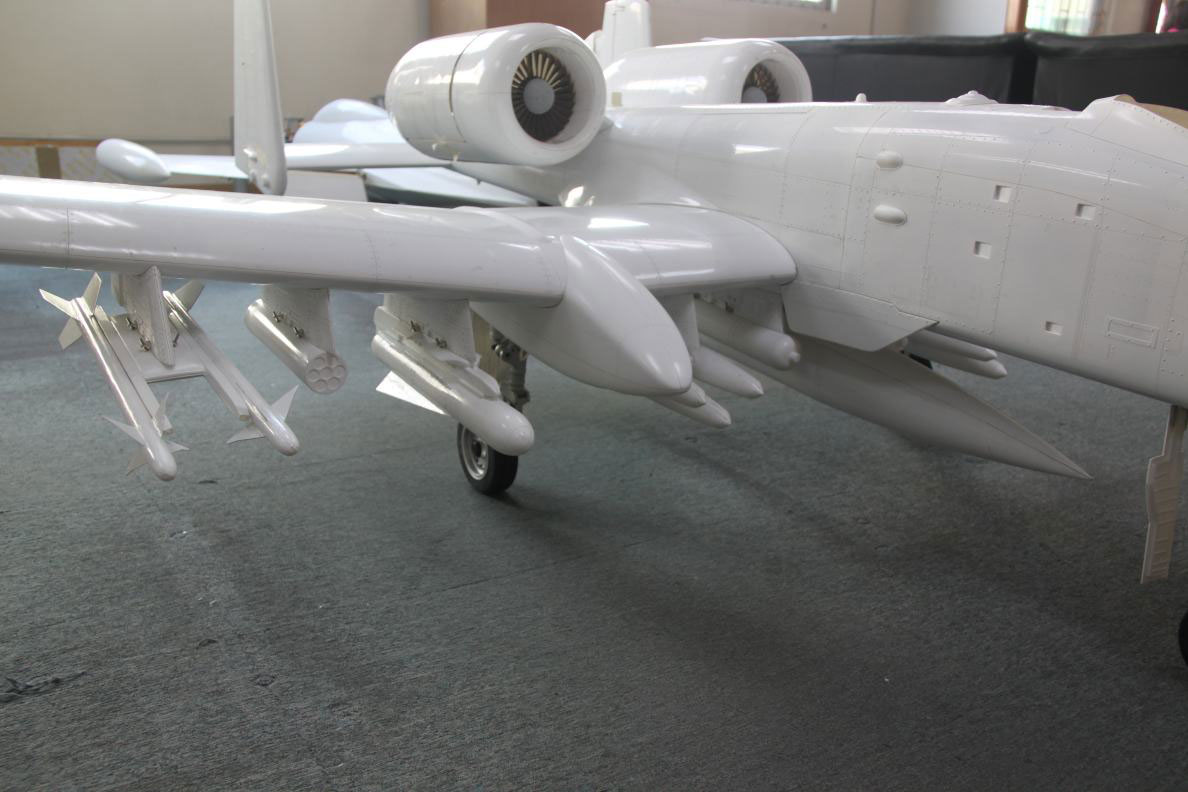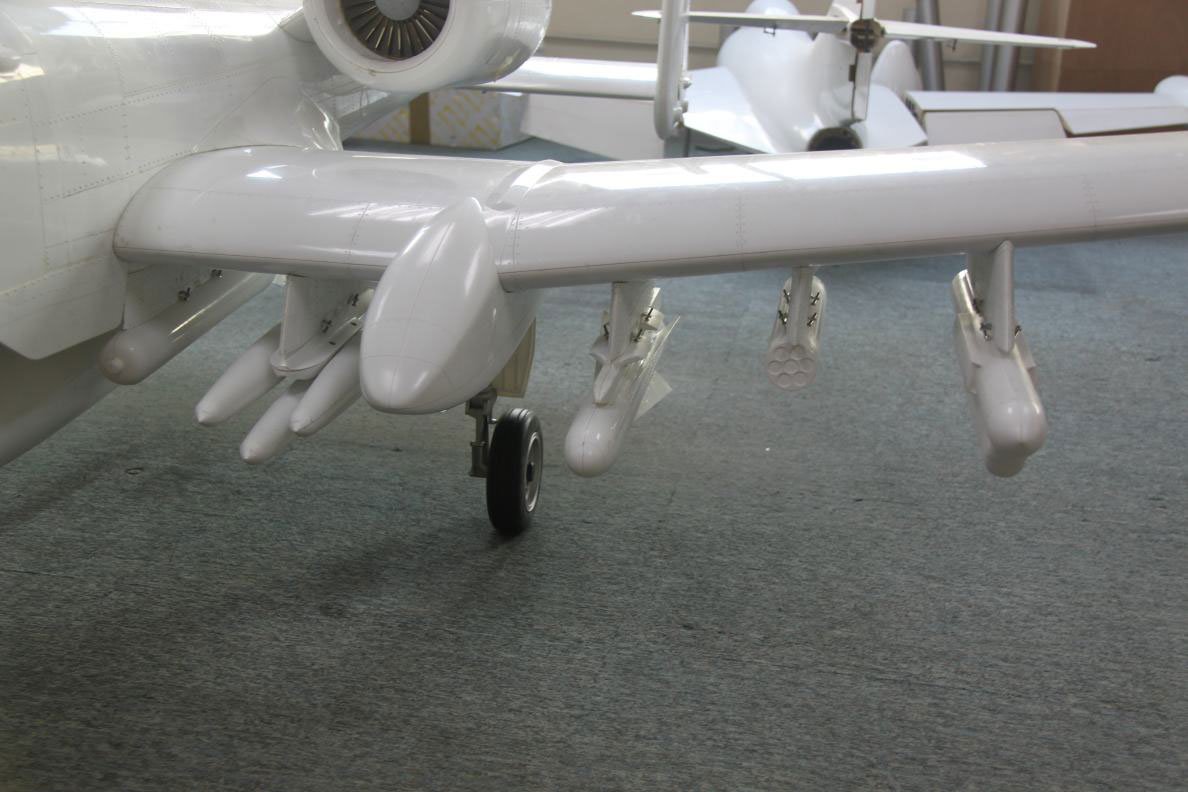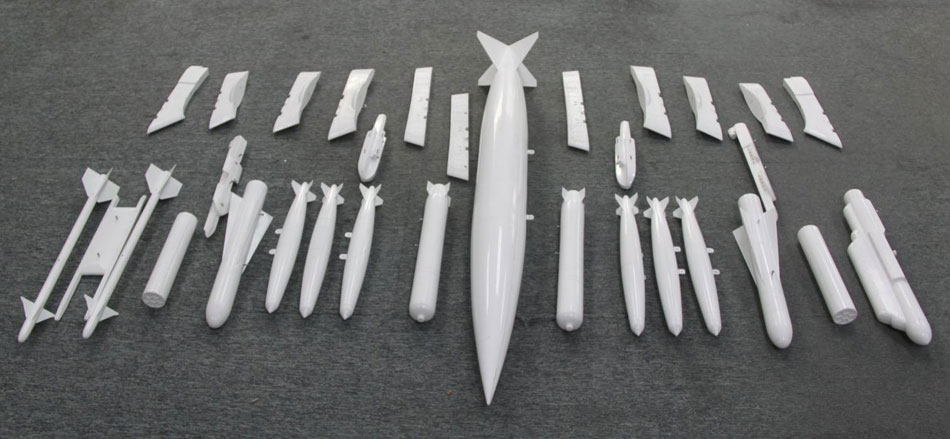 Pylon complete set $395.00 (painted) part # AP1108P
add Pylon set for $195.00 with kit purchase

Ordinance Kit without Pylons painted $1,295.00 part # AP1109P
add Ordinance Kit for $695.00 with kit purchase
Set of VHF/AM Antenna $35.00 part # AP1107
Operating Canopy $95.00 part # AP1201

Paint Schemes:
# A1000 All White Gelcoat $2,495.00

# A1001 $2,995.00

# A1002 $2,995.00

# A1003 $2,995.00

# A1004 $2,995.00

# A1005 $2,995.00

# A1006 $2,995.00

# A1007 $2,995.00

# A1008 $2,995.00

# A1009 $2,995.00

# A1010 Darker $2,995.00
PRICES SUBJECT TO CHANGE WITHOUT NOTICE
Contact Us
All graphics, photos, and text Copyright 2016 BVM, Inc.
Use of graphics or photos without written permission from BVM is strictly prohibited.